For over 25 years, Lisa has been empowering women and some determined men to take charge of their personal and professional relationships starting with themselves to live an authentic life, happy, healthy and free!
Lisa Lieberman-Wang is the #1 internationally best-selling author of the book F.I.N.E. (F*@%*d Up, Insecure, Neurotic & Emotional) to FAB. Lisa is a relationship and emotional health breakthrough expert and the co-creator of Neuro Associative Programming (N.A.P). She created N.A.P. for you to heal in a short period of time, avoiding years of shame, blame and therapy with a proven model to breakthrough whatever is weighing you down.

Using this technology, she has helped hundreds of thousands of people from around the world overcome lifelong emotional challenges of depression, anxiety, stress, self-sabotage, emotional eating and sexual abuse so they can live an authentic life, happy, healthy and free!

In addition, over the last 25 years, Lisa has advised and helped nurture the businesses of many professionals creating 6 and 7 figure incomes today.

She is a powerful leader and keynote speaker who has been featured on CBS, ABC, NBC, FOX, and The CW as their relationship expert, and has helped organizations like Harvard University, Konica Minolta, Anthems, The Navy Memorial and many more.
Become an Exclusive member FREE for FAB GIFTS to help you grow.
Get FREE ARTICLES and VIDEOs from Lisa that give you proven strategies for growing you personal relationship with yourself, living a purposeful life, and becoming happier in your own skin.
FREE BONUS GIFT: We'll Send You Lisa's Video from her LIVE Seminar…
"How to Overcome Self-Sabotage – 7 Secrets to FAB!"
Is Lisa coming to your city?
Lisa Lieberman-Wang speaks worldwide giving keynotes and workshops for corporations and private groups.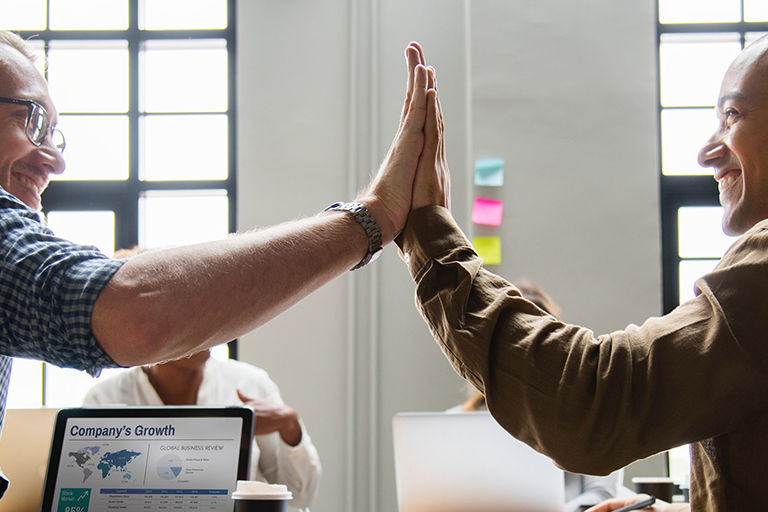 They make up the largest segment of the workforce. They were all but born with computer chips in their brains. But can you manage millennials in a way that grows your company and keeps those movers and shakers from moving on? Millennials actually have two monikered generations to their credit. Collectively, they account for those […]
Become an Exclusive member FREE for FAB GIFTS to help you grow now.