Become an Exclusive member FREE for FAB GIFTS to help you grow.
Over the last 30 years, Lisa Lieberman-Wang has advised and helped nurture the businesses of many professionals thriving today. She has helped her clients increase revenue, reduce operating expenses, market their business online and off, reduce absenteeism and presenteeism, re-position themselves as leaders in their industries.
Lisa is the #1 internationally best-selling author of the book F.I.N.E. (Frustrated, Insecure, Neurotic & Emotional) to FAB. As a Success Strategist and the co-creator of Neuro Associative Programming (N.A.P) she helps you move forward quickly and effortlessly. She created N.A.P. for you to heal in a short period of time, avoiding years of shame, blame and therapy with a proven model to breakthrough whatever is weighing you down.
Using this technology, she has helped hundreds of thousands of people personally and professionally from around the world overcome lifelong emotional challenges of depression, anxiety, stress, self-sabotage, emotional eating and sexual abuse so they can live an authentic life, happy, healthy and free!
Whether you need help personally or professionally Lisa is the one to get you where you want to be. 
Executives & Entrepreneurs choose to work with Lisa because she's a true business leader—She has done over $60 million in personal sales in her career. She has led countless professionals to multi-million-dollar businesses including herself. Her expertise reaches every aspect of your business. Know that your business reflects the owners.
She is a powerful leader and keynote speaker who has been featured on CBS, ABC, NBC, FOX, The CW, TEDx as their expert, and has helped organizations like Harvard University, Konica Minolta, Anthems, The Navy Memorial and many more.
Take your business to the next level work with Lisa now.
Book Lisa

Lisa Lieberman-Wang speaks worldwide giving keynotes,workshops for corporations, private organizations and media.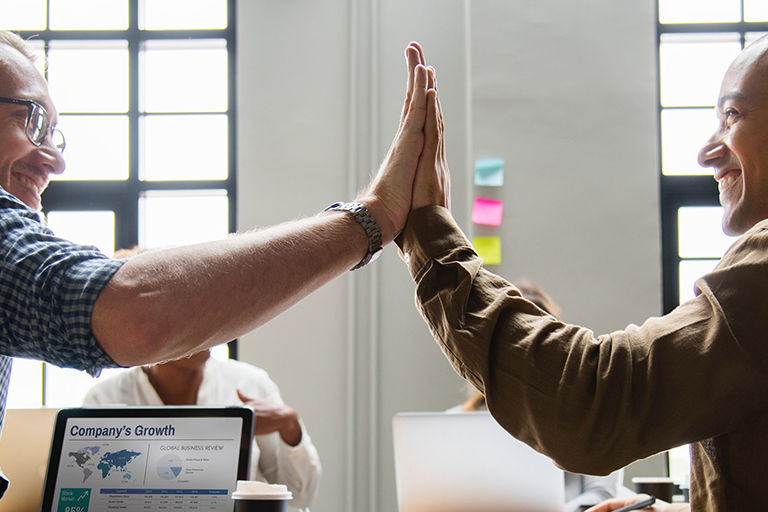 They make up the largest segment of the workforce. They were all but born with computer chips in their brains. But can you manage millennials in a way that grows your company and keeps those movers and shakers from moving on? Millennials actually have two monikered generations to their credit. Collectively, they account for those […]
Become an Exclusive member FREE for FAB GIFTS to help you grow.